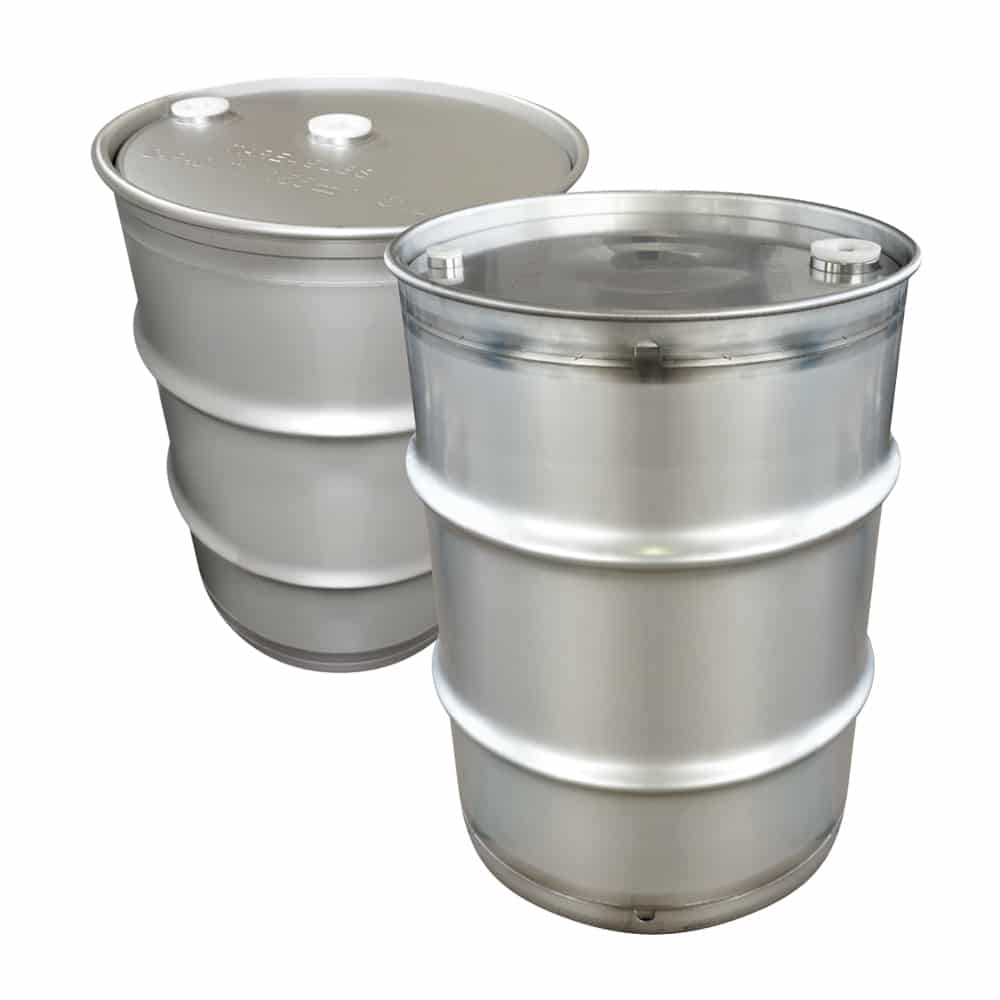 Barrels
Maple syrup barrels
CDL maple syrup barrels are designed according to the recommendations from the Federation of maple syrup producers and "Table Filière".
Advantages
Easily stackable
All lower joints completely welded
Designed for the complete drainage of syrup or washing water
Drip hole on top; No hole on the side
Edges with pronounced curves facilitating the handling of the barrels.
Same dimensions as conventional.
Stackable.
Ask for a quote ›
66819

13 gallons (15,7 US gallons)

66816

33 gallons (40 US gallons)

668161

45 gallons (55 US gallons)

66842

Personalized aluminum plate to identify your barrels. Dimensions : 4" x 2-1/4"
Categories of related products