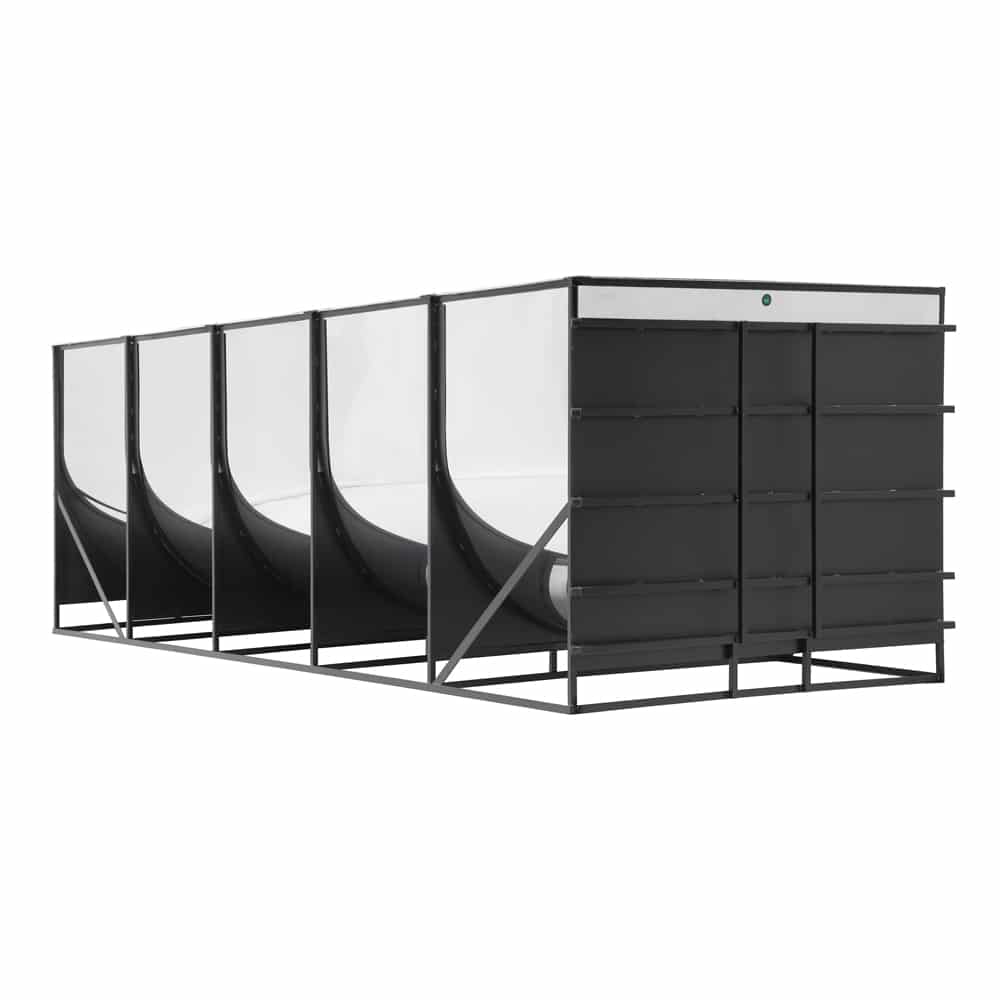 Stainless steel tanks
Round bottom tanks large capacity
Made with stainless steel 304 and high quality welded joints so you can sanitize your tanks completely. CDL round bottom tanks large capacity tanks are completely customizable and available in 1000 to 7500 gallons. Built-in ladder at each end and elevated 6″ for fast installation, the round bottom tank allows a simple cleaning and provides spaces for plumbing. More than 125 sizes available.
Advantages
Strong high quality welds allow complete disinfection
Made of bright 304 stainless steel.
Ask for a quote ›